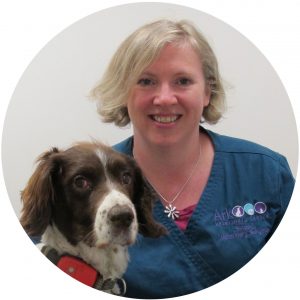 Sinead (Vet)
Sinead graduated from Cambridge in 1996 and set up Ark Vets in 2007. She lives with a family of one husband, 2 dogs, 4 cats, numerous fish and now several chickens.
…Sinead and the team always give us the best care and make us feel at ease, true animal lovers. Joan P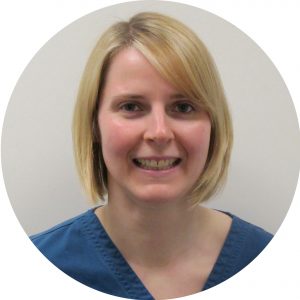 Holly (Vet)
Holly graduated from the RVC London in 2009 and worked in mixed and small animal practice in Berkshire. Joining Ark Vets in November 2013 where she is now involved in training the nurses. Holly enjoys cycling in the Surrey countryside, maybe less so the Surrey Hills.
Holly's & Sinead's advice is always spot on and they always go the extra mile…I cannot recommend enough. Nicola B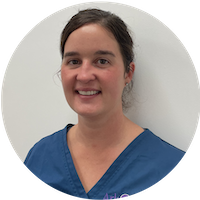 Tarryn (Vet)
Tarryn graduated from the University of Pretoria, South Africa in 2013. She has worked in small animal practice in various areas of South Africa, and has developed a special interest in complementary therapies. She obtained a certification in veterinary acupuncture in 2020. Tarryn is new to the UK, joining Ark Vets in 2022. Outside of work, she enjoys swimming, walking and travelling.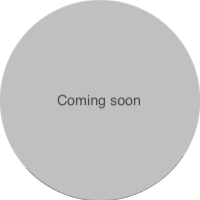 Paige (RVN)
Paige graduated from RVC in 2014, and worked in a small animal practice in Surrey. Paige joined Ark in November 2021, and has a keen interest in medical nursing and emergency care. At home she has 1 dog called Deacon and 2 cats called Bella and Jaxson. Outside of work she enjoys musical theatre, horse riding, and heading out for walks in the surrey hills with Deacon.
Hannah (Trainee Nurse)
Hannah has just completed level 3 extended diploma in animal management at Nescot where she worked with animals of all shapes and sizes. Working with animals has always been her dream and she is especially interested in animal behaviour and exotic species. At home she has a chocolate labrador called Bubbles and a cat called Socks.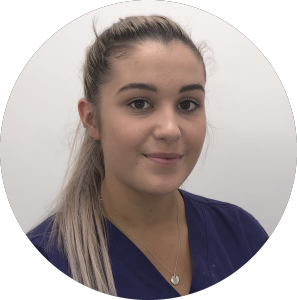 Chloe (Trainee Nurse)
Chloe lives at home with 6 cats and 3 dogs. Before starting here she travelled for 6 months around Australia and south east Asia where she volunteered at an elephant sanctuary. She has always wanted to work with animals and has always had pets. In her free time she enjoys hiking and recently took part in the 3 peak 24 hour challenge.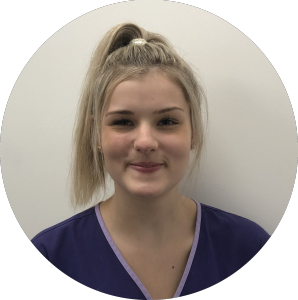 Georgie (Animal Care Assistant)
Georgie graduated from Nescot with Level 1 and 2 diplomas in Animal Care. She lives at home with with her parents and 3 cats Lavender, Perkin and Kylo. She enjoys spending time with her friends and family especially her new nephew.
The service at the Ark is second to none, too many stories!! but lives saved with the utmost love and care – we love them all. Louise M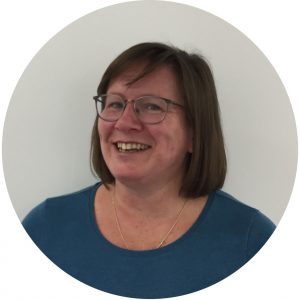 Deborah (Receptionist)
Deborah lives with her husband, 2 cats and has 4 grown up children. She enjoys travelling in her motorhome with her husband, and Freckles the dog enjoys it too.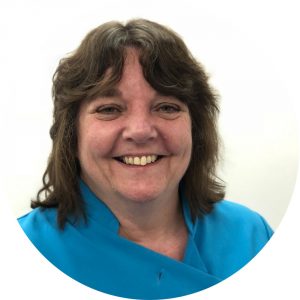 Sharon (Receptionist)
Sharon lives with her husband, 2 grown up children and a 13 year old clown loach. She enjoys the natural world, the arts and travel.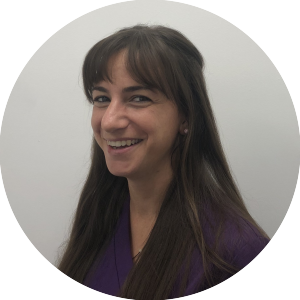 Alex (Receptionist)
Alex is a family orientated person who enjoys quality time with both her family and partner. She loves all animals, at home she has a dog called Chino and two cats called tiggy and toffee. Alex has a love for nature and photography. Her ideal job was working with animals.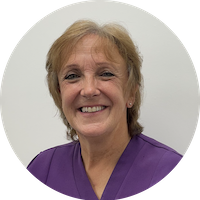 Vivien (Receptionist)
Vivien has two older sons who grew up with a houseful of dogs and other pets. They have long flown the nest and she now shares her home with three elderly terriers who still keep her on her toes! She has always had a love of animals and is passionate about rescue, volunteering as a home checker and fosterer for many years. Vivien is happiest outdoors, going for long walks, finding new places to visit and enjoying trips to the beach with her dogs, spending quality time with them.
I have nothing but praise for Sinead, Ark Vets and all the lovely staff. They are commensurate professionals but with kindness & compassion. Janet