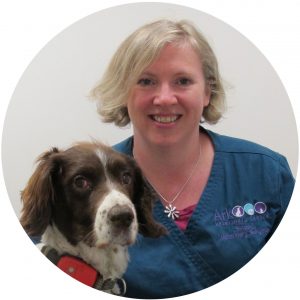 Sinead (Vet)
Sinead graduated from Cambridge in 1996 and set up Ark Vets in 2007. She lives with a family of one husband, 2 dogs, 5 cats, numerous fish and now several chickens.
…Sinead and the team always give us the best care and make us feel at ease, true animal lovers. Joan P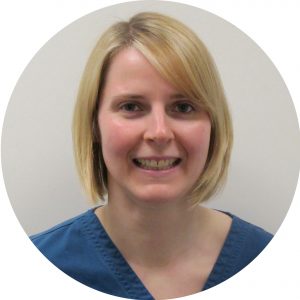 Holly (Vet)
Holly graduated from the RVC London in 2009 and worked in mixed and small animal practice in Berkshire. Joining Ark Vets in November 2013 where she is now involved in training the nurses. Holly enjoys cycling in the Surrey countryside, maybe less so the Surrey Hills.
Holly's & Sinead's advice is always spot on and they always go the extra mile…I cannot recommend enough. Nicola B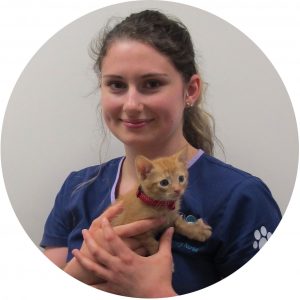 Roma (Registered Veterinary Nurse)
Roma is especially interested in medical nursing and laboratory work.  She lives with her daughter, son and a Scottish Fold called Shortbread. Throughout the year she goes to the seaside with her family and always takes Shortbread with them. Roma loves fostering kittens for a local charity and getting them used to being with a family.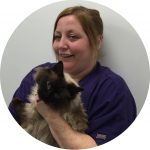 Lorraine (Trainee Nurse)
Lorraine is training to be a vet nurse and loves helping with surgery in the theatre. She has 3 children, owns 6 cats, 2 tortoises and 3 chinchillas and still finds time to to foster cats and kittens for a local charity. Lorraine's spare time is spent with her family and animals.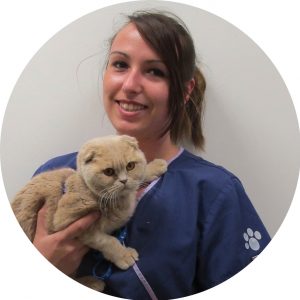 Chantel (Trainee Nurse)
Chantel is training to be a vet nurse and is interested in the nursing of critical patients, and learning about animals and their behaviours. She loves helping people and pet sits from time to time. Chantel's summer weekends are spent in Chichester where she has a caravan.
The service at the Ark is second to none, too many stories!! but lives saved with the utmost love and care – we love them all. Louise M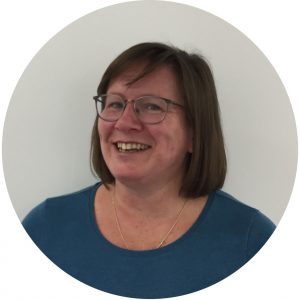 Deborah (Receptionist)
Deborah lives with her husband, 2 cats and has 4 grown up children. She enjoys travelling in her motorhome with her husband, and Freckles the dog enjoys it too.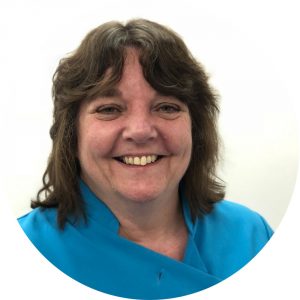 Sharon (Receptionist)
Sharon lives with her husband, 2 grown up children and a 13 year old clown loach. She enjoys the natural world, the arts and travel.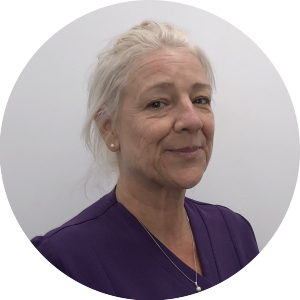 Natalie (Receptionist)
Natalie lives with her partner and between them have 4 children. They also have Reggie a Staffie, who is adored. Natalie's dream job was working with animals & people, and says she is so happy to be part of such a great team here at Ark!
I have nothing but praise for Sinead, Ark Vets and all the lovely staff. They are commensurate professionals but with kindness & compassion. Janet